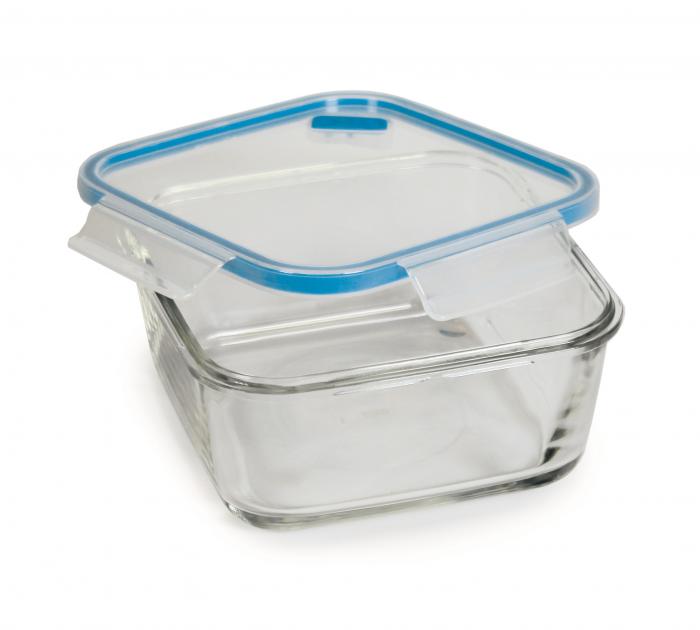 SnipsLock Glass container square 0,8 L
Glass container suitable for use in the fridge and freezer; it preserves the aroma and fragrance of all types of food.
4 closing clips and the gasket guarantee a perfect preservation of the contents and a safe transport of food.
Suitable for freezing and microwave use, without the lid: max 400 W, max 3 minutes.
Dishwasher safe.
Design, technology, quality, 100% Made in Italy
0% BPA – Use & Reuse product – 100% Recyclable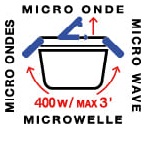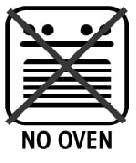 Technical features
ean no.

8001136 903236

article size cm

15.00 x 15.00 x 7.50

The glass guarantees you maximum resistance to high as well as low temperatures: it swich comfortably from the refrigerator or freezer to the microwave. The glass is not suitable for cooking in a traditional oven. The guarantee of going to the dishwasher gives you maximum practicality. Even the cover, with its exclusive decoration, does not undergo alterations and distortions, to be used daily for a long time.
This site is registered on
wpml.org
as a development site.